Ground Instrumentation for Traffic Speed Deflectometer (TSD)
Project Overview
To better understand the data produced by the Traffic Speed Deflectometer (TSD), sensor arrays were embedded at two pavement sites in the greater Perth Metropolitan Area in 2018. These sensors measure the true motion of the pavement surface when heavy vehicles travel over the test sites. The two sites included a full-depth asphalt pavement on Kwinana Freeway and a thin asphalt pavement with modified granular basecourse on Leach Highway. Multiple TSD and Falling Weight Deflectometer (FWD) tests were undertaken at the instrumented sites and analysis of the data demonstrated the variation of deflection profile with pavement type and similarities between the front of the FWD and TSD deflection bowls on the same pavement type.
To further improve the understanding of the TSD and the deflection response of other pavement types, an additional instrumented site will be installed as part of Stage 2, which will comprise an unmodified unbound granular pavement outside the Metropolitan Area. In addition to the new site, reinstallation of ground instrumentation at the original Leach Highway location will also be undertaken due to the sensors being damaged during resurfacing works.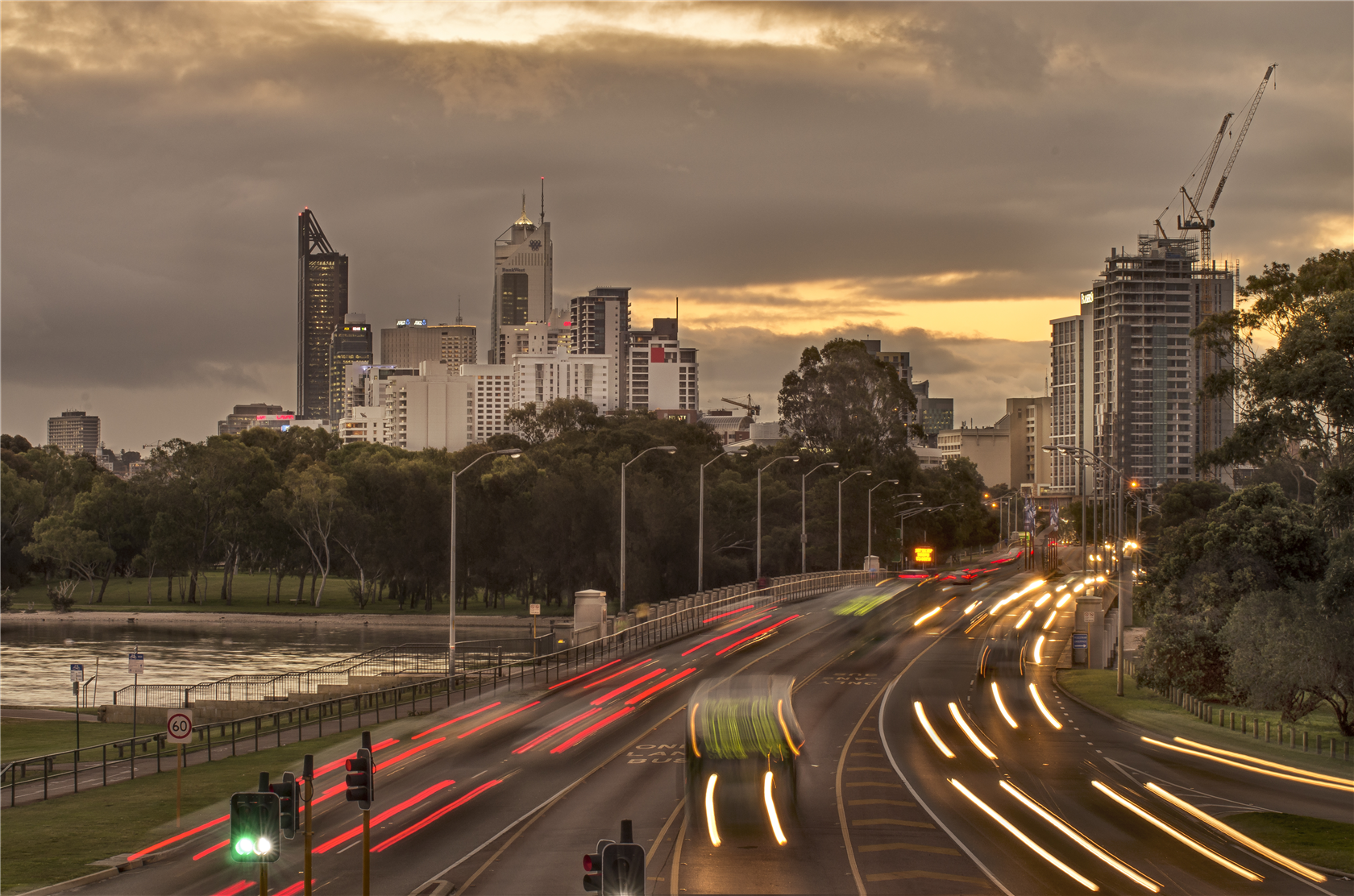 Contact Us
The Western Australian Road Research Innovation Program (WARRIP) is a collaborative research initiative between Main Roads Western Australia (Main Roads) and the Australian Road Research Board (ARRB).