In 2015, Main Roads Western Australia (Main Roads) and the Australian Road Research Board (ARRB) signed an agreement reflecting a strategic commitment to research and development, technology transfer and capability development. Specifically, it provides for a stronger commitment to building professional capability and implementing innovative practices that will achieve significant savings for Main Roads in total road expenditure, and a higher rate of return through targeted research.
The agreement aligns with the strategic goals of both organisations and recognises Main Roads's desire to focus on road infrastructure-related research. It will enable Main Roads to significantly increase the capability and effectiveness of its specialist technical areas and deliver excellence and better value from every dollar spent.
A key component of the agreement was the establishment of the Western Australia Road Research and Innovation Program (WARRIP), with the initial focus to be placed on pavements, bituminous surfacings, asset management and structures. The Agreement focuses on a new program, separate from other existing programs between Main Roads and ARRB.
The purpose of the agreement is to achieve better implementation of innovative practice by improving the specialist capability of both Main Roads and ARRB through a sustained, collaborative program of projects which deliver advanced technology and road infrastructure cost-savings for the people of Western Australia. In particular, the program will:
Contribute to demonstrated improvements in:

value achieved from total roads expenditure by Main Roads
technical capability within Main Roads
technology transfer and learning
cost effectiveness of project outputs.

Apply best knowledge to identify better value for money solutions for Main Roads 's forward capital works and maintenance programs
Support the retention of expertise in WA by investing in a strategically focused program of work and multi-year committed funding
Encourage innovation in Main Roads and the private sector.
A target long-term benefit/cost ratio (BCR) of 6.0 was set for the program as a whole. It was expected that some individual projects would exceed this return, while others may deliver smaller returns. In addition, BCRs were developed for a number of high-profile projects which had direct economic benefits. The BCR requires an assumed level of implementation of project outcomes and includes all direct project costs.
For example, the research program includes a series of projects focussed primarily on improving technology, efficiency and the application of design standards for full-depth asphalt pavements. A significant finding from these projects is that significant thickness reductions in asphalt pavements are possible without compromising performance or safety. It is important that, when assessing the eventual benefits of such projects, the outcomes are considered collectively to avoid potential 'double counting' of project benefits.
A more comprehensive benefit/cost analysis is being developed for coming years; this will assist in directing funds to areas of high priority and greatest potential benefit.
ARRB Technical Leader Elsabe van Aswegen and Main Roads WA's Les Marchant and Jon Griffin speak about the role of WARRIP and how it is ensuring the latest innovations are being directed toward advancing the state's road network.
---
---
Vision
To deliver engineering excellence through the conduct of leading road technology research that welcomes innovation and private sector participation, and drives more efficient road management practice through the implementation of fit-for-purpose engineering solutions.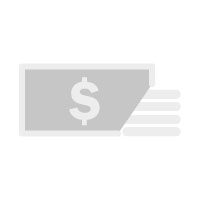 Cost Saving
Deliver savings through improved, value-for-money investment decisions, thus maximising the benefits of every transport dollar.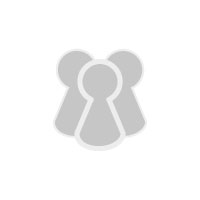 Collaboration
Work in partnership with industry, universities and government bodies to maintain and enhance technical capability within the State and achieve better outcomes.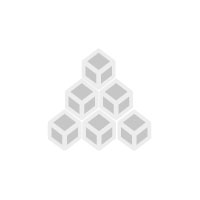 Development
Develop the capabilities of staff and disseminate learnings to regions in a growing State.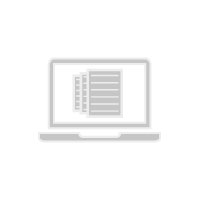 Implementation
Implement innovation through facilitating trials and establish research tools and technical support documentation.