Sustainability Assessment Tool for Innovative Pavements
Project Overview
Main Roads Western Australia has implemented the Infrastructure Sustainability Council (ISC) rating process for major projects, which requires the quantification of greenhouse gas (GHG) reductions and other sustainability impacts. The ISC sustainability ratings tool can be used for standard pavement technologies; however, it does not have the flexibility to quantify innovative pavement designs, such as those using recycled materials – due to existing tool limitations. To fill this capability gap, the WARRIP in partnership with the National Asset Centre of Excellence (NACOE) in Queensland developed a user-friendly, web-based, sustainability assessment tool to enable consistent and reliable quantification and comparison of lifecycle sustainability and economic impacts of pavements.
This next stage of the project will explore the potential to expand the tool to assess the wider roadbed environment rather than just the pavement, increasing the potential to use innovative products to drive down costs while increasing the sustainability of road construction projects.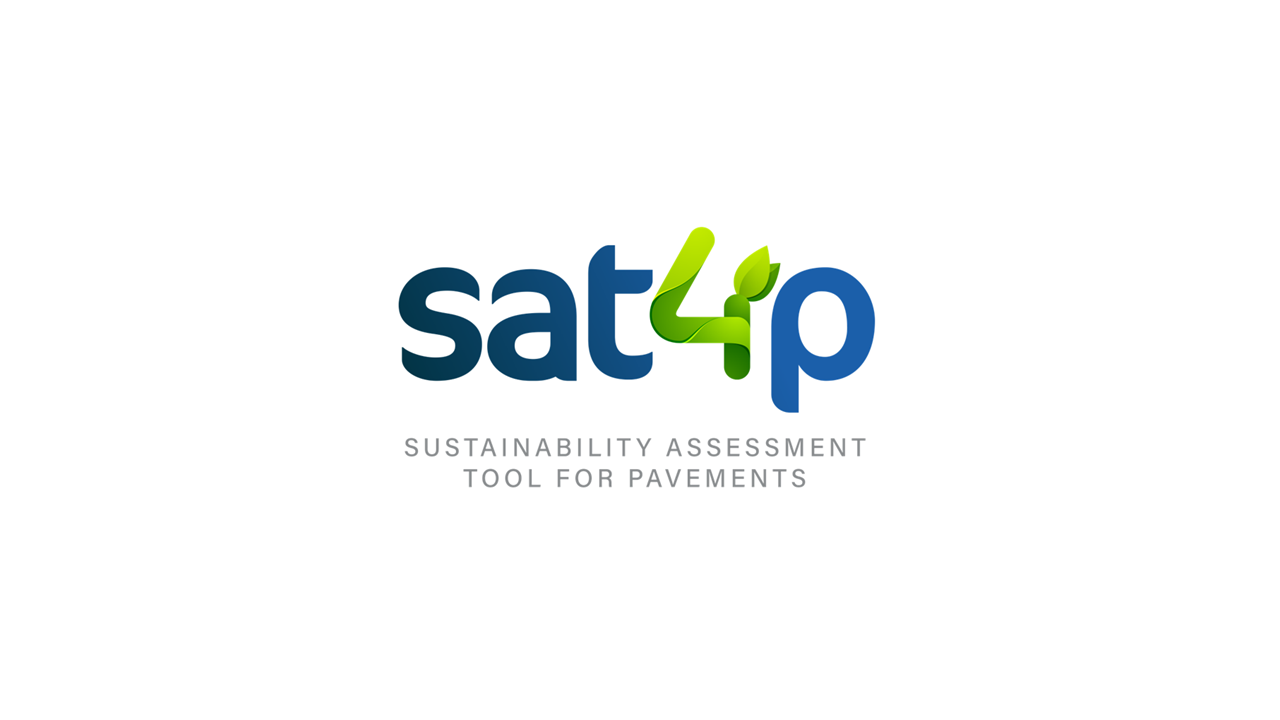 Contact Us
The Western Australian Road Research Innovation Program (WARRIP) is a collaborative research initiative between Main Roads Western Australia (Main Roads) and the Australian Road Research Board (ARRB).